Our service is unique. Rather than taking a generic approach, we focus on customized programs that consider the proficiency level of each student and relevant business terminology. CFI believes in taking the class to the students while ensuring the learning experience is valuable, enjoyable and convenient.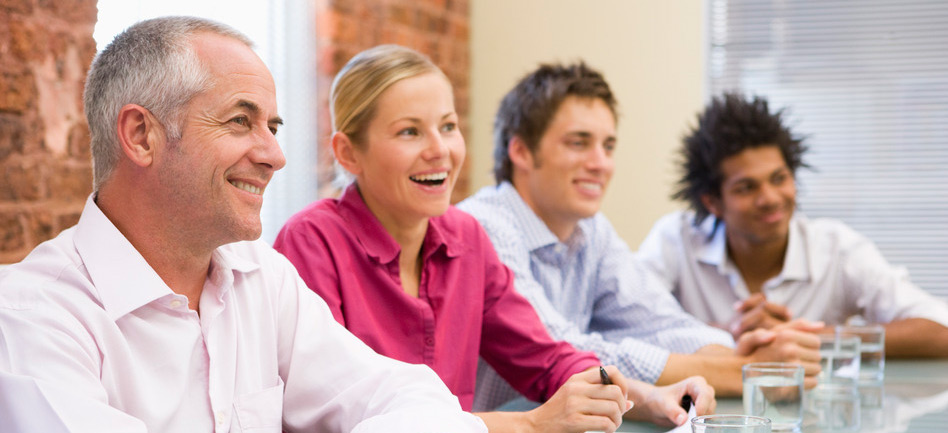 You can choose the program that best suits your goals:
All programs begin with a comprehensive assessment to develop a specific program for your employees
Classes are conducted in an interactive manner geared to all skill levels;

Beginner
Intermediate
Advanced

You and your employees can improve your French conversational skills with my customized industry-specific French Conversation Lesson Plans.
Strengthen your relationship with your French-speaking clients in today's competitive business environment.
Make it easier to get to know your French-speaking customers and affiliates with my flexible and diversified programs.
I will prepare employees for travel to French-speaking markets, briefing them on appropriate protocol and business etiquette in the French-speaking business world.
I can assist you and your employees with basic letter- writing skills in French.
More Company Benefits
Improve customer service
Promote career development & Encourage team building
Increase motivation to reduce turnover