Learn French in Toronto
Specializing in:
Corporate French Courses.
Customized On-Site French Language Training.
0n - line courses offered.
Industry Relevance Curriculum.
Learning to Speak French.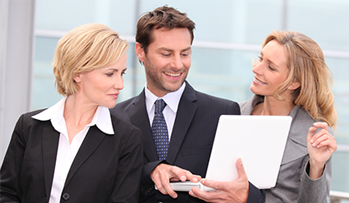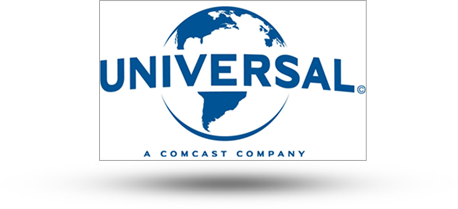 Richard Bickwell, Vice President, Marketing,
Universal Studios Home Entertainment Canada

Emilie has been the perfect solution to our training needs. Scheduling our lessons during the lunch period made for a great break from the ordinary day and a fantastic opportunity for the staff to interact with each other in a fun, yet educational environment.